May 29, 2013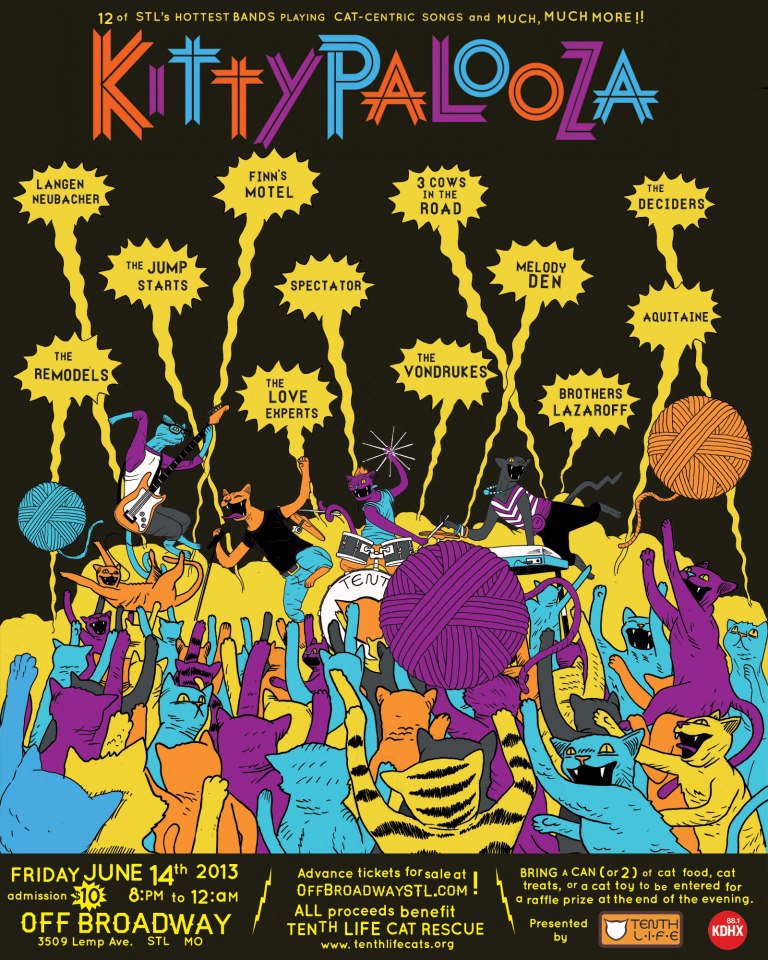 Tenth Life asked us to play, we gladly said yes. Here's the Facebook invite.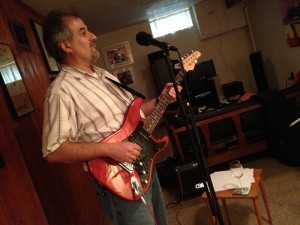 While guitarist John Ellis percolates in Texas, we're laying the rock foundation for his arrival a couple of days before the show. Steve Staicoff, above, Steve Scariano, below, subbing on tambourine when not playing bass.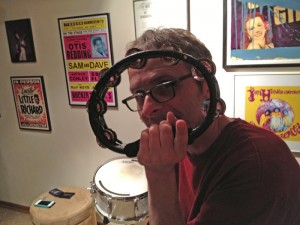 And Brian Smith (below) has transformed our cover of "The Year of the Cat" into something other-worldly Allman. To be part of the benefit show, each band must do at least one cat-themed song. We're doing two.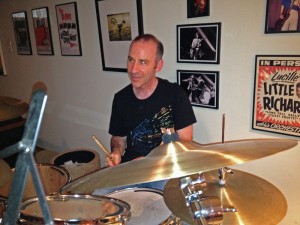 Along with a quick spin through Girl Don't Come, we'll also debut a brand new original song. It's about 60% recorded. Playing it live as a full band will help us put the final touches on it. We hope to release it while it's hot and sticky this summer of 2013.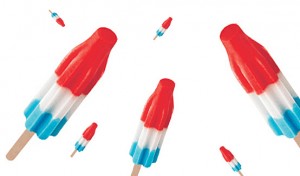 All proceeds from the show on June 14th go to Tenth Life. Buy tickets here.