June 23, 2016
Here's a brand new song – with free download – from The Remodels.
"Gustine" is the slightly revised tale of a St. Louis rock legend; the ending is changed for a better Hollywood ending.
The tune is written by John "Professor" Ellis and Toby Weiss. Professor plays all the guitars, Toby sings.
Rounding out the track is Steve Scariano on bass and Spencer Marquart on drums.
All production, recording and engineering is by Matt Meyer.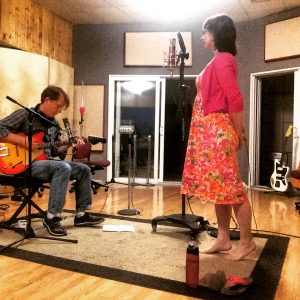 After John Ellis and I (this is Toby) wrote the song in December 2013 (I think it was), we finally got around to recording it as a simple voice and guitar track. That's us above, early in 2015.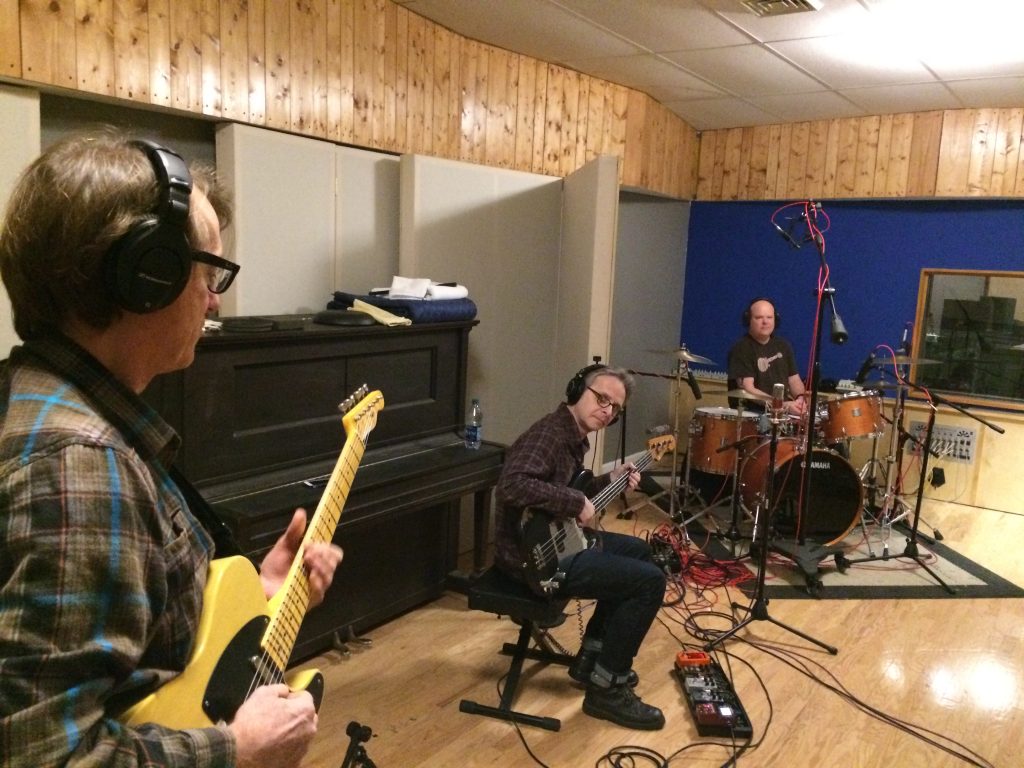 With the decision to go "full band" we brought in Steve Scariano (top middle) and Spencer Marquart (top right) to round out the sound. Professor Ellis (top left) piled on the guitars. And then everyone left to go to Christmas parties. This was December 2015.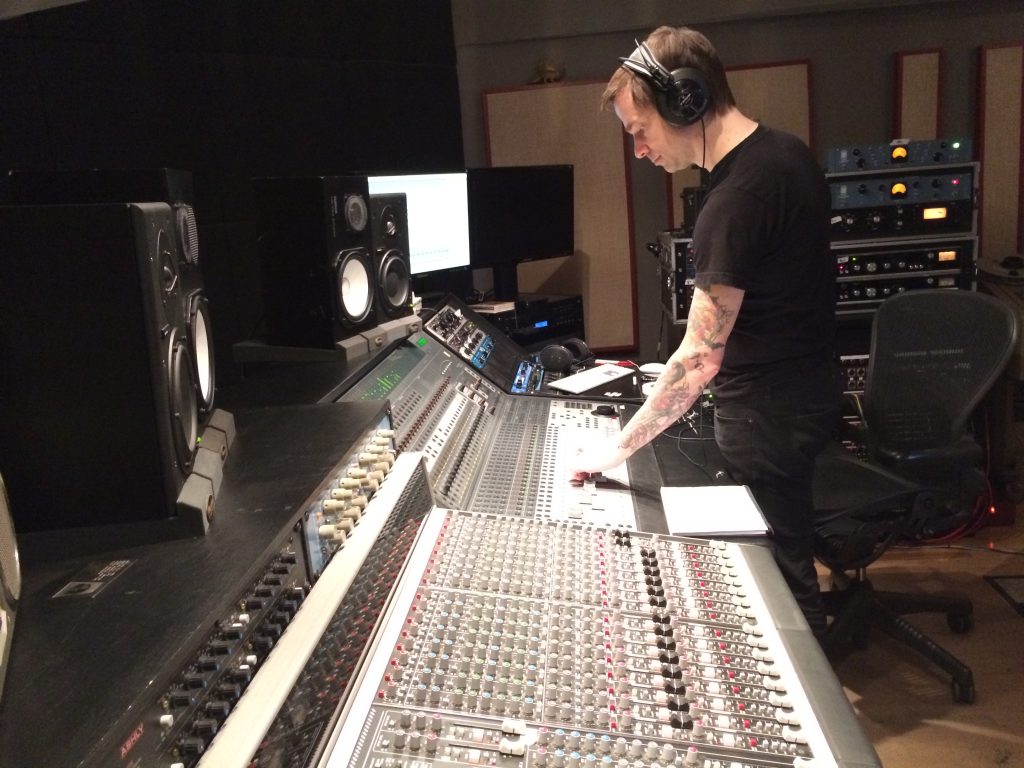 Matt Meyer (above) recorded everything either at Fire Brand studios or his own studio in DeSoto, MO. He's a kick ass man, all around.
So are Professor, Scariano and Spencer. Thank you to everyone who came along on this journey.